Assign leads and cases based on rep workload
Kubaru load balanced routers make it easy to automatically assign leads, cases, and other records to users based on their workload.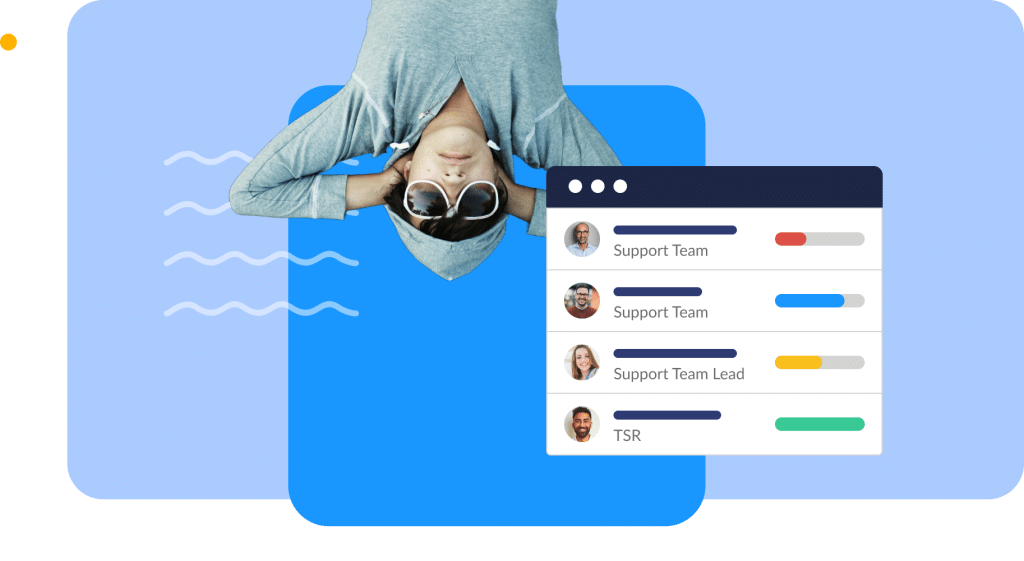 Empowering the fastest growing companies
Improve response time for your sales and support teams
Kubaru load balanced routers are the perfect fit for high-volume sales and support teams that want to improve response time. 
Improve case response and resolution times for support agents
Kubaru will help you achieve your time-to-resolution targets by instantly assigning support cases to the agent with the lowest workload. 
Accurately measure workload for team members
You define how workload is measured for your team based on estimated effort rather than number of tickets. 
Measure response times and adjust settings as needed
Get accurate reporting on the response time for each agent so you can adjust your router settings to maximize efficiency.
Supercharge your load balancing routers
with these additional features
Maximize performance by assigning more records to reps based on performance and capacity.
Assign records to available reps based on out-of-office schedules, holidays, etc.
Set time-based and workload-based limits on the number of records that can be assigned to users.
Automatically reassign unworked records before they go cold.
Ensure records flagged by your Salesforce Duplicate Rules are assigned to the same rep.
Alert reps of assignments using email, mobile alerts, push notifications, slack alerts, and more. 
Ready to see if we're a good fit? Start your free trial today.
30-day free trial | No credit card needed