Powerful features, simple to use
Assigning leads, cases, and other records in Salesforce doesn't have to be difficult.
Empowering the fastest growing companies
Assign records any way you want
There's no one-size-fits-all solution for assigning leads and cases. Luckily, with Kubaru you don't have to compromise. 
Put an end to territory disputes with round robin assignment. Our proprietary algorithm ensures leads and cases are assigned fairly.
Improve response time by automatically assigning leads, cases, and other records to reps based on their current workload.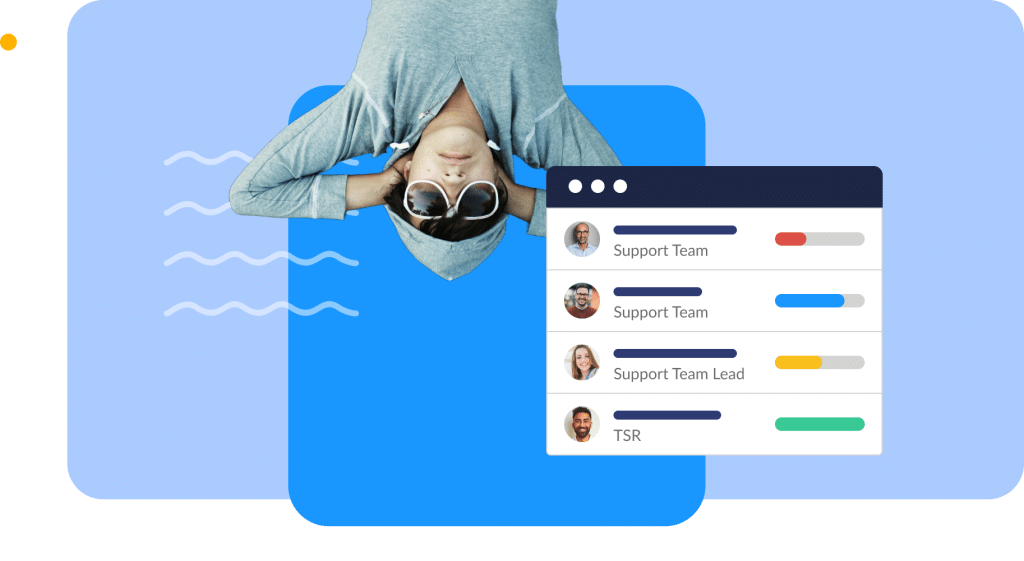 Assign leads and cases to reps based on geographic territories that you define using countries, states, and zip codes.
Ensure leads and cases are always assigned to the best possible user based on their skills (e.g. language, product knowledge, support tier level, certifications, and more). 
Create automated rules to assign leads and cases to users based on conditions you specify (e.g. company name, industry, employee count, etc.).
Alternatively, you can allow your users to claim records from one or more shark tanks. This is a great option for support tickets and unworked leads. 
Easily automate the routing of any standard or custom object in Salesforce.
Ensure records flagged by your Salesforce Duplicate Rules are assigned to the same rep.
Maximize performance by assigning more records to reps based on performance and capacity.
Set time-based and workload-based limits on the number of records that can be assigned to users.
Assign records to available reps based on out-of-office schedules, holidays, etc.
Automatically reassign unworked records before they go cold.
Prevent records from being assigned to reps that are idle or logged out of Salesforce.
Reimburse reps for leads that are reassigned and/or rejected.
Alert reps of assignments using email, mobile alerts, push notifications, slack alerts, and more. 
Ready to see if we're a good fit? Start your free trial today.
30-day free trial | No credit card needed