100% native Salesforce application
Kubaru is built entirely on the Salesforce Lighting platform–providing the unmatched data security benefits of Salesforce.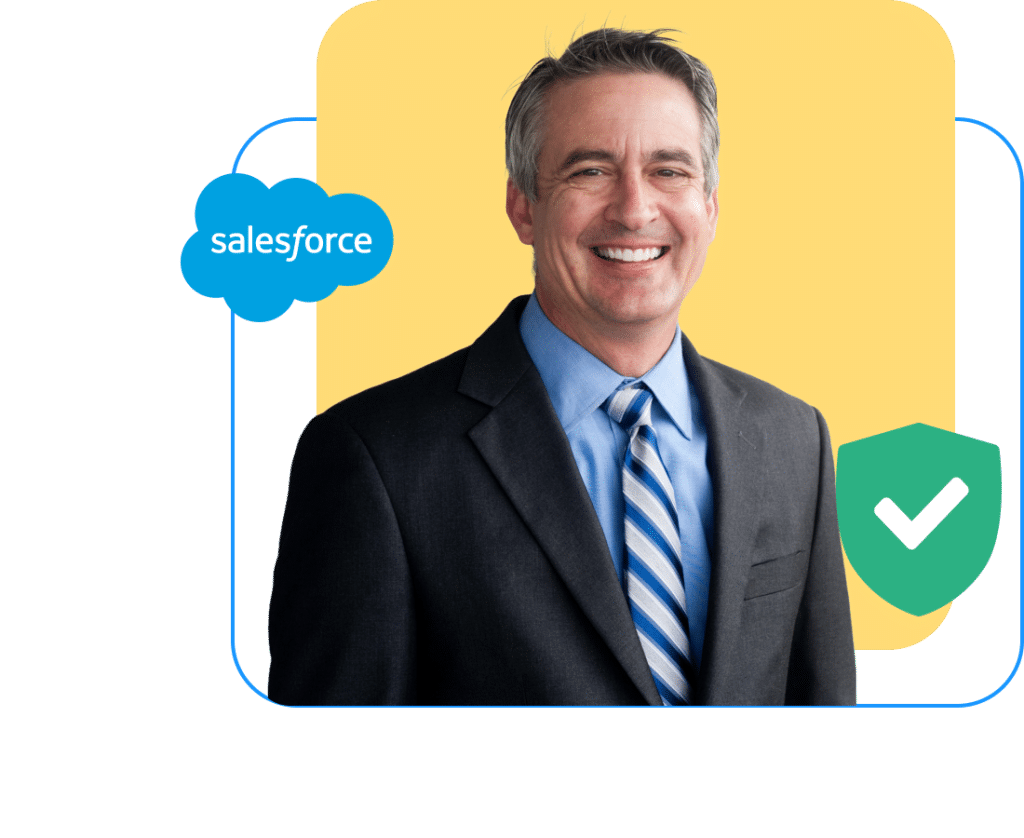 Empowering the fastest growing companies
Enterprise-grade security
Kubaru supercharges your Salesforce org without introducing new security risks or attack vectors.

Kubaru runs entirely within your Salesforce org and does not connect to any external systems or servers. 

Access to Kubaru is managed via Salesforce permission sets, ensuring you're in complete control.

Kubaru provides audit logs to assist administrators with tracking changes and ensuring accountability. 
Ready to see if we're a good fit? Start your free trial today.
30-day free trial | No credit card needed