Fully automated
case routing

for Salesforce
Improve resolution time and increase customer satisfaction scores using advanced case routing features from Kubaru.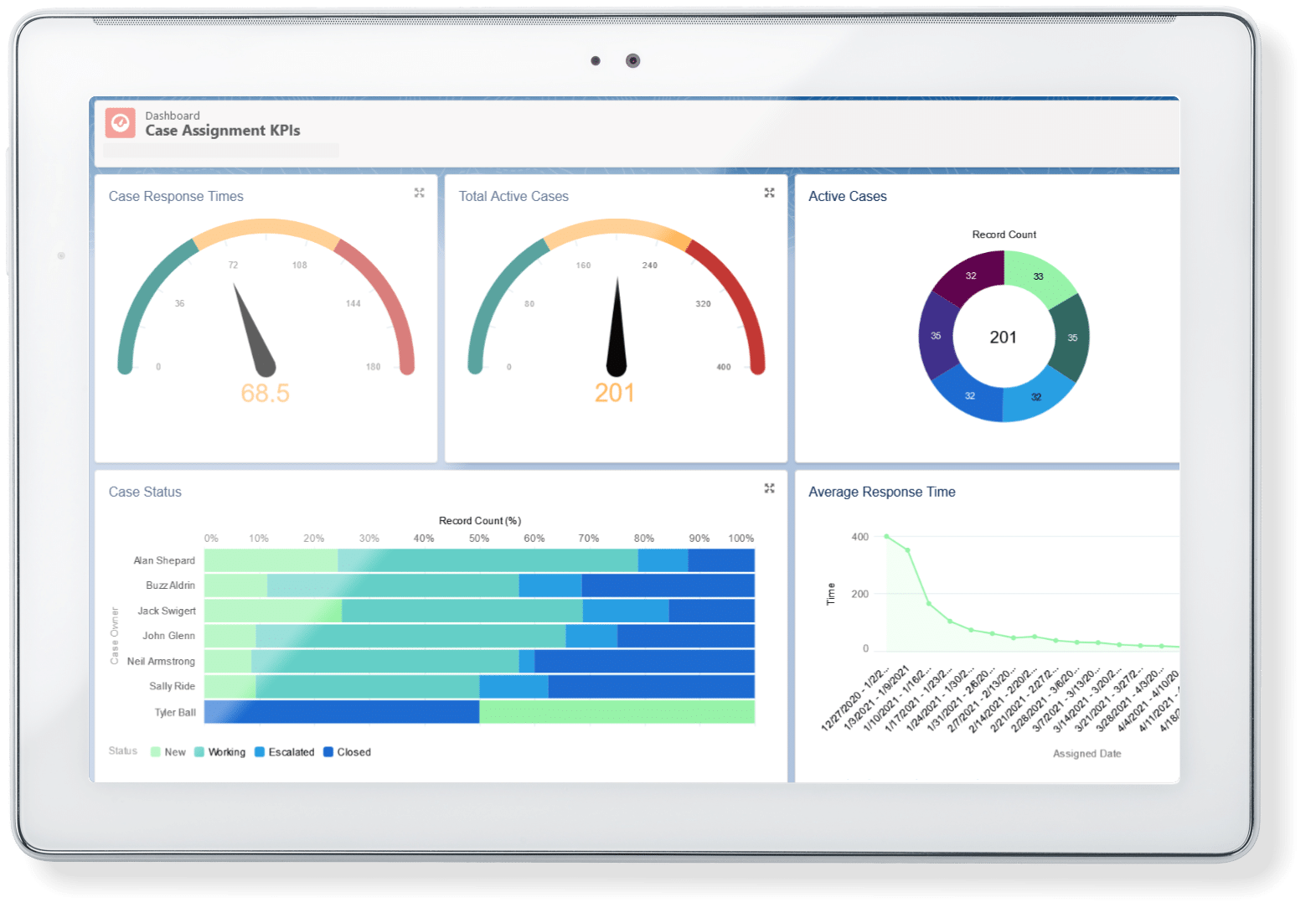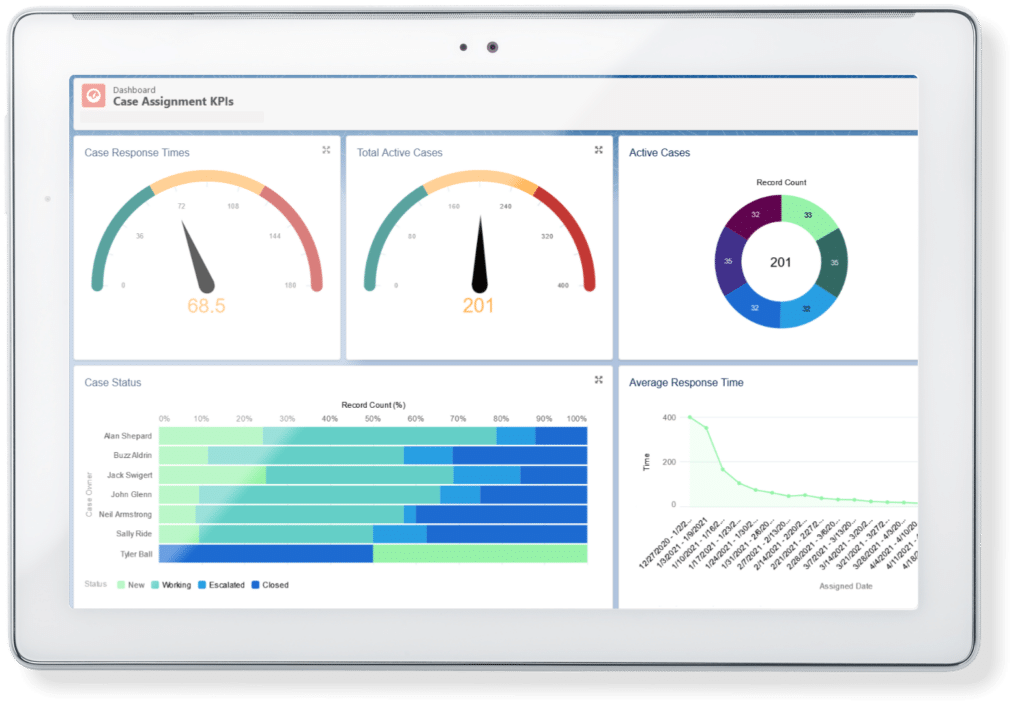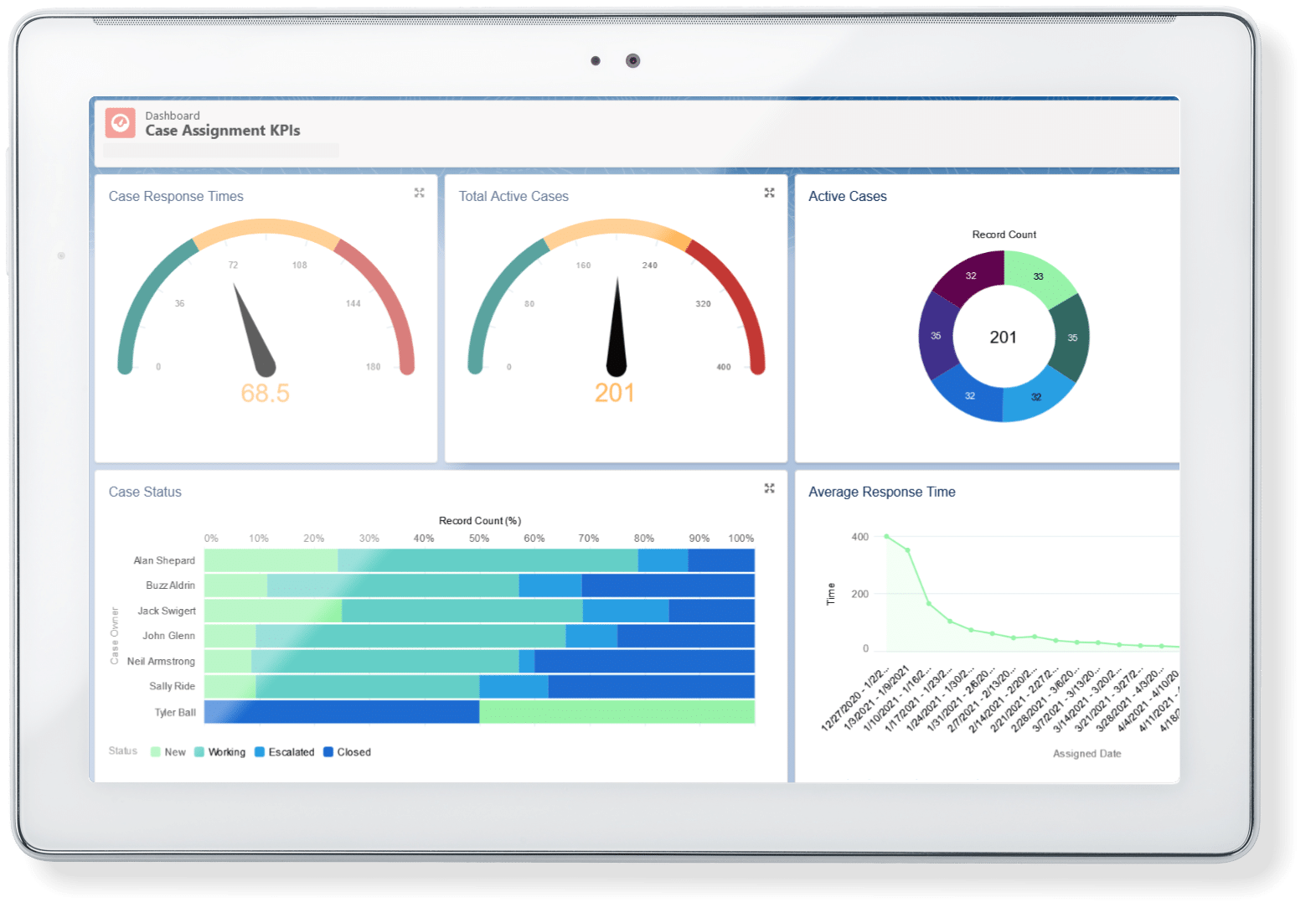 Improve case response and resolution time
Kubaru provides the powerful case routing features that high-volume support teams need.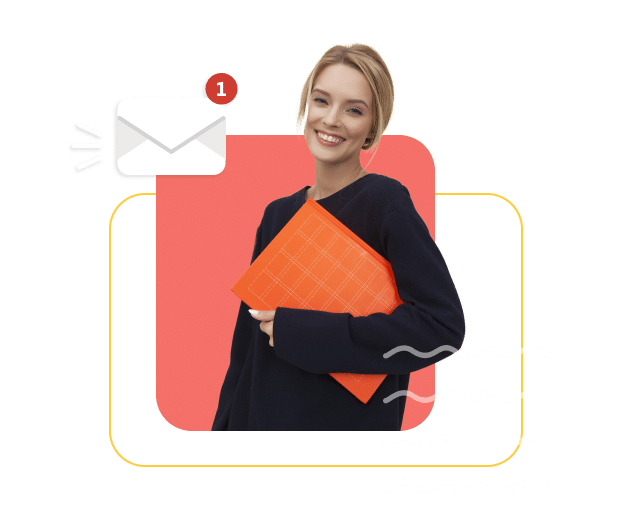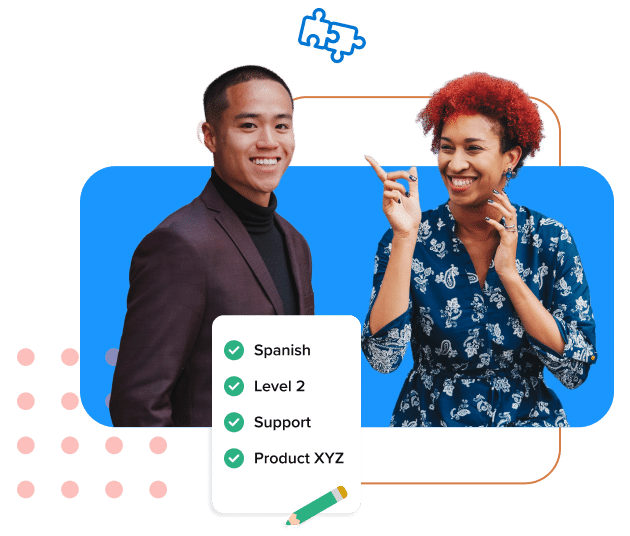 Assign cases to the right support agent
Improve customer satisfaction by assigning cases to the right agent the first time.
Prevent support agent burnout
Avoid overworking your support agents by monitoring and adjusting your case routing logic.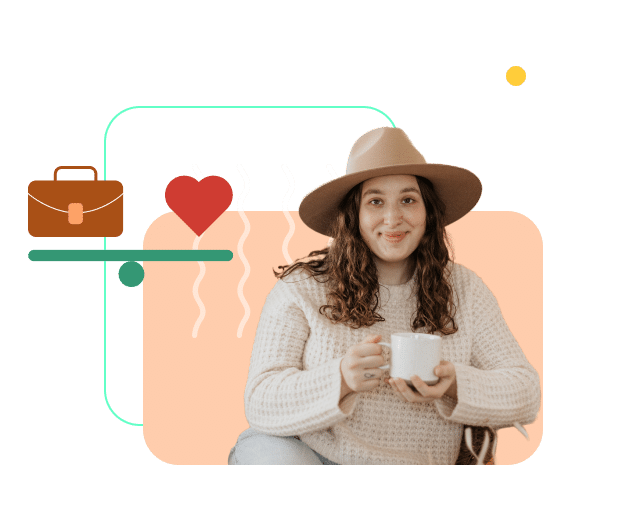 Your all-in-one solution for fully automated
lead and case assignment
Easily automate the routing of any standard or custom object in Salesforce.
Automatically assign records to reps based on their workload.
Put an end to territory disputes by distributing records evenly.
Assign records to the best user based on their skill set.
Define your own custom geographic territories for assignment. 
Create rules to assign records to specific users based on any criteria in seconds.
Give users the ability to claim unassigned records from a shark tank.
Ensure records flagged by your Salesforce Duplicate Rules are assigned to the same rep.
Maximize performance by assigning more records to reps based on performance and capacity.
Set time-based and workload-based limits on the number of records that can be assigned to users.
Assign records to available reps based on out-of-office schedules, holidays, etc.
Automatically reassign unworked records before they go cold.
Prevent records from being assigned to reps that are idle or logged out of Salesforce.
Reimburse reps for records that are lost due to reassignment or rejection.
Alert reps of assignments using email, mobile alerts, push notifications, slack alerts, and more. 
Make data-driven decisions to improve your assignment strategy.
Empowering the fastest growing companies
Ready to see if we're a good fit? Schedule a free demo.