Assign Anything in Salesforce
Do you need to assign leads, cases, opportunities, tasks, or other objects? Kubaru can assign ANY standard or custom object in Salesforce. There are zero limitations!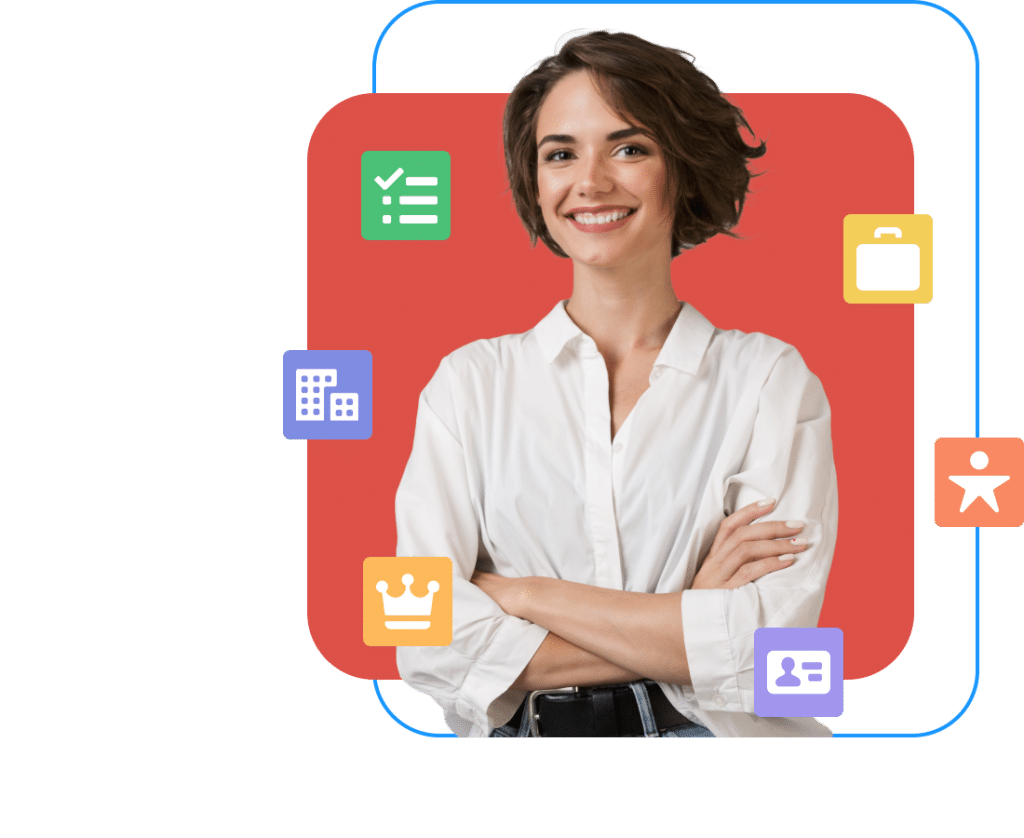 Empowering the fastest growing companies
Kubaru has features for every team

Kubaru is designed to be object agnostic. Every feature is compatible with all standard and custom objects. 

Kubaru can supercharge any Salesforce org, be it Sales Cloud, Service Cloud, or an industry cloud.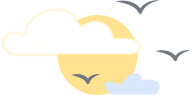 There are no limits on the types or number of records you can assign with Kubaru. 
Ready to see if we're a good fit? Start your free trial today.
30-day free trial | No credit card needed